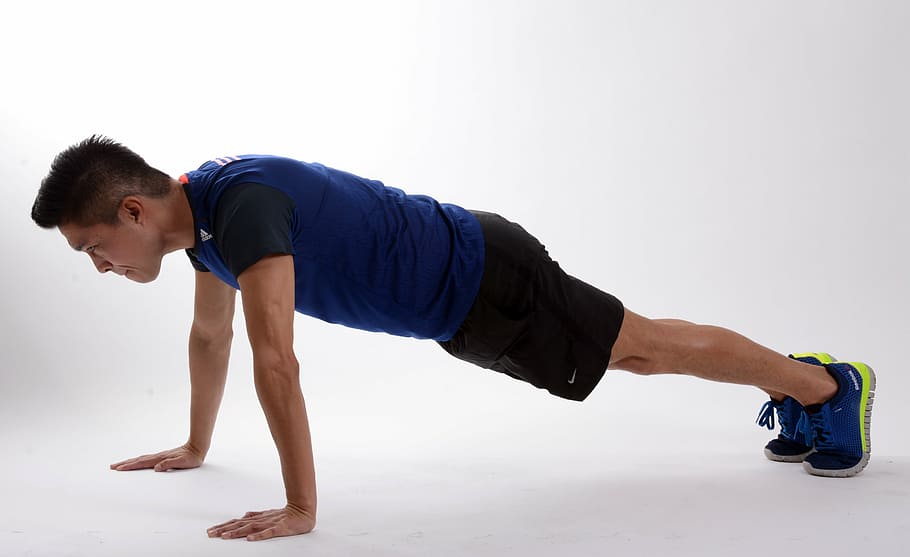 (Source)
Elicko Taieb has left his mark across various industries. He is a renowned serial entrepreneur with a long list of achievements under his belt. Plus, he owns many businesses in industries like electronic cigarettes, vaporizers, food, CBD, daily deals aggregator, real estate, and more. Moreover, one of his major accomplishments is in the fitness industry, where he co-founded the Applete application by working closely with the then-future CEO of the business. Here's more on what Applete was and how Eli's business knowledge made it successful.
Introduction of the Applete Mobile Application
Applete was a mobile phone application that professionals developed to assist those working out on their own from home. The app didn't only share tips and useful workout hacks. It was a digital workout partner with many features, such as music, guides, audio assistance, and more. When Eli Taieb found the idea of Applete in the fitness industry, he realized the hidden potential that the business and its application had. Since then, it became his primary concern to make Applete successful.
He developed the idea with the help of Isaac Nakash (CEO of Applete). Nakash's mission was to produce a fitness app that was innovative, helpful, and highly convenient to use for all types of at-home gym enthusiasts, whether beginners or professionals. Eli Taieb joined him and became the co-founder, offering his generous funding for the project. The seed investments were instrumental to Applete's success. This free app offered nearly all workout details that people previously asked from personal trainers without any high subscriptions or fees.
The app contained features like coaches-verified workout courses and particular workout music sets. Additionally, the Applete fitness app supported audio-based virtual assistance, so users didn't have to keep staring at the screen through their workout. The workout courses featured exercises like treadmill running, strength training, cycling, core training, etc.
How Did Elicko Taieb Help Applete Become Successful?
Elicko Taieb used his talent to identify the success potential behind Applete. Once he realized the need for a fitness application like Applete, he decided to take the initiative. He analyzed the market needs and demands to direct the company's progress in producing this app. In his experience, he saw many businesses flop in their initial phases. However, Eli Taieb was a master at marketing and branding. Thus, he utilized his skills to the maximum to get the most value out of the venture.
Help from Elicko Taieb
Eli Taieb helped the founder and CEO Isaac Nakash identify potential failures of the app before launching it in the market. It was the prime objective of the venture to make fitness assistance accessible to almost all age groups.
Conclusion
Applete was among the prime achievements of Elicko Taieb that earned him great success and credit as a serial entrepreneur. His investments were crucial to the establishment of Applete. While Elicko Taieb had many profitable business ventures, Applete was one of the major ones.