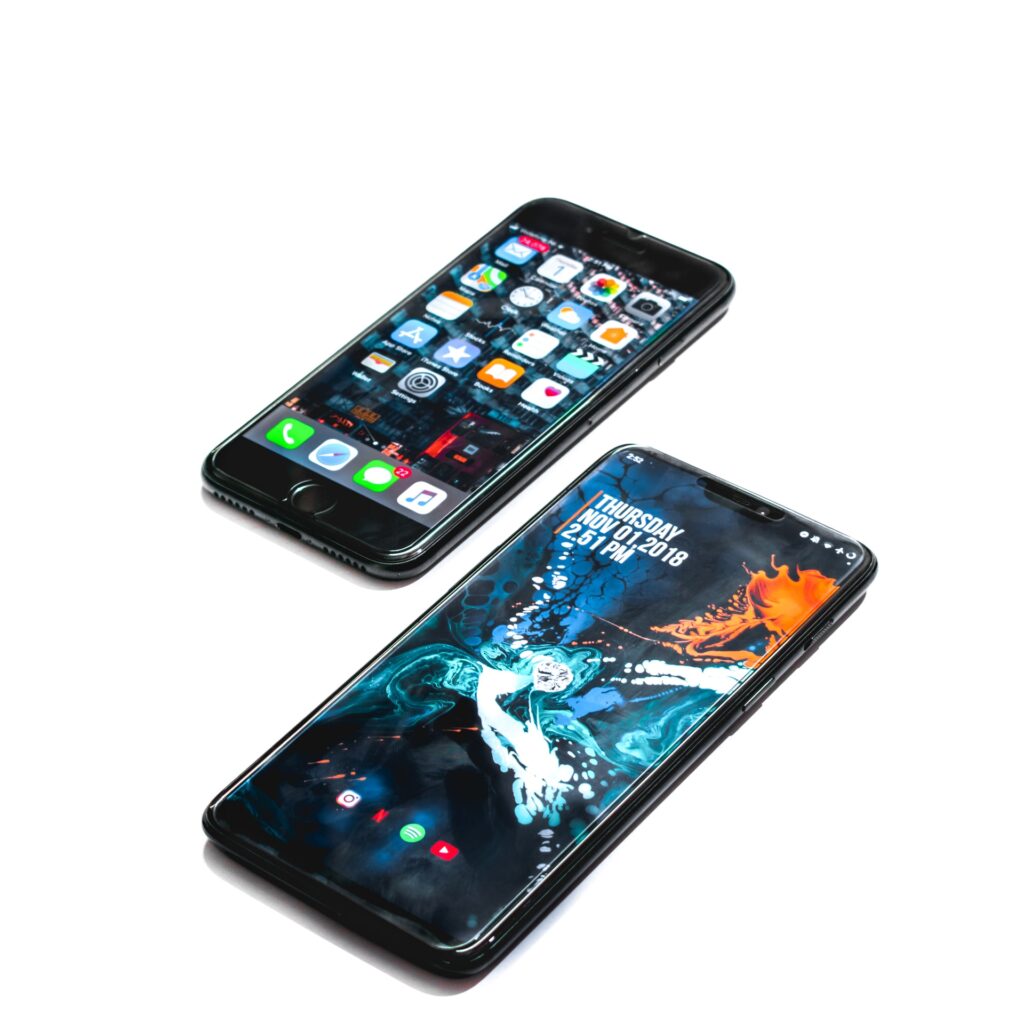 As an experienced investor in startups, Elicko Taieb immediately saw the potential behind the Applete app even in its earliest days. After much discussion and collaboration with Isaac Nakash, Taieb decided to invest and help to make the idea a reality.
Elicko Taieb was not only involved as a seed investor but as a co-founder as well. He helped to fine-tune Nakash's original idea and expand the offerings of Applete to appeal to athletes of all ages and skill levels.
Applete was released on January 29, 2019 and currently has a 5-star rating. One of the major appeals of the app is its commitment to remaining completely free to users, a benefit that is possible thanks to the generous support of Elicko Taieb.
Although Applete was, and continues to be, an incredible success, it's not the only impressive venture that Elicko Taieb has been involved in. Taieb has also played a role in major companies like Stingers Pest Control, Goodool.com, and Rush Hour Rotisserie Chicken.