Elicko Taieb showed extensive interest in the fitness industry as he targeted the popularity surrounding fitness apps with an entrepreneurial mindset. Elicko Taieb is known for turning different trends into a business reality. He applied the same approach to the fitness industry. He invested and created an app that catered to getting you fit. The app comes with different features and offers various workouts that guide and push users throughout their workout routine.
The app, Applete, was curated with the help of some certified coaches who prepared audio workouts for the app. The app features numerous other interesting aspects. If you want to learn more about Eli's innovation in the fitness industry, read further below.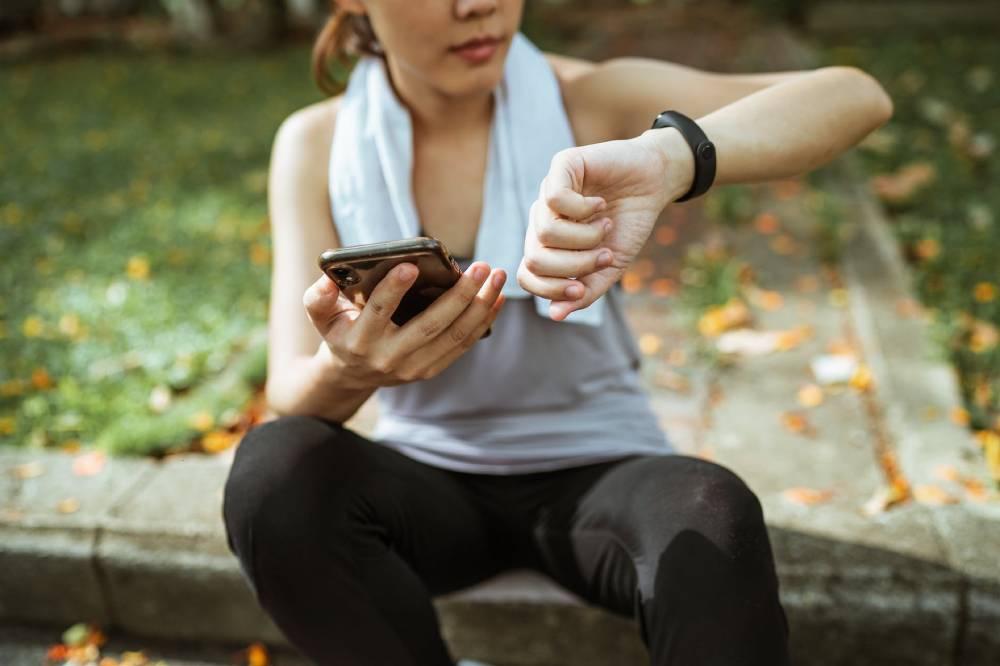 (Source)
The Creation of Applete
As mentioned earlier, Elicko wanted to develop an innovation for the fitness app industry, so as soon as he observed the increasing use of fitness apps, he decided to make one of his own. Applete was one of Elicko's greatest inventions contributing to the fitness industry. Applete, the fitness app, was created by Isaac Nakash, the CEO, and Elicko Taieb, who came up with the concept of an app that was easy to access through different platforms like the App Store and Play Store.
Sure, Applete sounds like a creative name, but this is just scratching the surface. The app holds plenty of exciting features for people who want proper guidelines when working out from home. This app was perfect for fitness enthusiasts looking to meet their health goals from home. Similarly, it's suitable for introverts who aren't fond of going to the gym and super busy workers with no time to get a gym membership. Because of the audio workouts dictated and instructed by certified coaches, this app makes people feel as if they have a professional trainer with them.
The app includes different types of workout programs, from treadmill running and indoor cycling to strength training programs. The audio-based features are one of the main highlights and unique selling points of Applete. Instead of having to just copy the exercises from the screen, you will have someone guiding you so that you get your technique right, and also have someone to encourage you when you feel like giving up.
If Elicko saw the light in something like a fitness app, then it was because he saw its potential of benefitting users. Initially, Elicko only wanted to invest in Applete as a startup, but he then took further interest in it, strategizing the perks of this app in the future. Eventually, he turned his idea into a reality with the help of his partner Isaac Nakash.
Without the help of Elicko's incredible business skills, successfully launching Applete would have been difficult. This is despite Taieb only being an investor. But because Elicko saw potential in this, he helped expand the idea and made the life of fitness freaks and athletes much easier.
After much strategizing, Elicko and his partner released the app on 2019 January 29. The app now has a five-star rating and has been a great guide for people wanting to pay attention to their fitness from home.
Final Thoughts
Applete was just one of Elicko's huge successes, catering to a specific industry. He did the same thing with other industries, such as real estate, E-cigarettes, and food. Nothing can change Elicko's mind if he sees potential in even the smallest trends because he can turn them into big ones and gradually cater to consumer demands. Learn more about Elicko Taieb's amazing creation from elickotaiebapplete.com