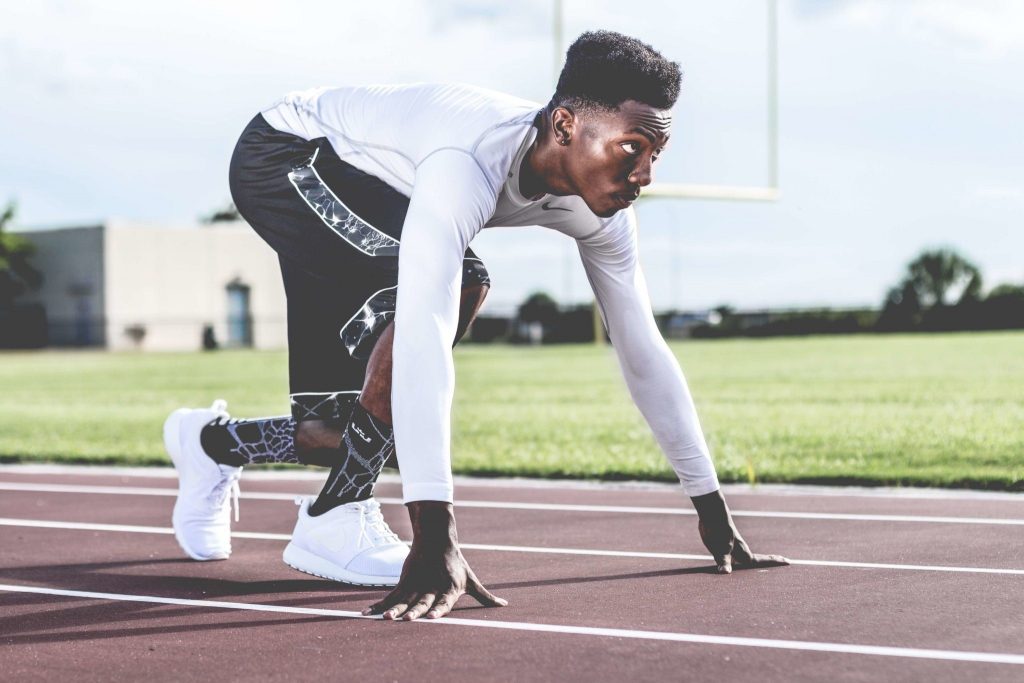 (Source)
There's not a single instance in the life of an entrepreneur where they don't wish to have multiple businesses running under their control. The main concern is that only a few can make that happen through their skills and dedication. Elicko Taieb is among the list of experienced business people and knows how to handle the pressure of operating in multiple industries at once. He is a serial entrepreneur who has a noticeable amount of achievements under his belt.
Ranging from the food industry to the electronic cigarettes markets, Elicko Taieb surpassed the expectations of his fellow businessman and close peers. With an impressive list of achievements already under his name, Eli pursued an amazing venture in the fitness industry. Although the idea came from an experienced mobile app developer and enthusiast, Eli played a vital role in its success.
Eli's Startup in the Fitness Industry: Applete's Inception
The fitness industry is filled with many mobile applications that act as fitness guides, while online trainers and coaches offer paid lessons. However, a distinctive innovation in the fitness industry was thanks to Elicko Taieb and his peer Isaac Nakash who was also the CEO of Applete. They worked together to make the idea work and achieve operational status in the industry.
Elicko Taieb did an important job tuning the idea that originally came from Isaac Nakash. Eli also provided additional support in branding expertise and advisory that helped expose the product to the targeted audience.
Entrepreneur Eli Taieb – Working on Applete
Applete was designed to be a fitness guide for those who loved training at home or somewhere regarded as personal space. The mobile application was initially the idea of Isaac Nakash, and soon, Eli Taieb decided to partner in this venture. Again, it was the amazing skill of identifying profit and growth potential in the business that led Eli to partner up with Nakash. The mobile app acted as a personal trainer but without the high costs!
It had professional trainer-verified fitness programs, guides, and routines that helped beginners and rookies get on with their new fitness regimes. Moreover, for professional fitness individuals, the mobile app had an advanced set of routines that were also professional coach-verified. The app allowed users to listen to their favorite music without any hassles. However, the best part about this mobile app was that it had an audio-sequenced user interface. It means that users didn't have to keep watching the screen to work on their fitness routine.
The audio-based feature allowed users to learn about the status, next exercise, time, and more activity details. Overall, the app offered a hands-free approach to fitness without paying for a personal trainer at home.
Conclusion
Applete remains a highlighted achievement of his career. However, the profit-seeking and entrepreneurial mindset of Elicko Taieb keeps him busy in the search for profitable ventures. Although he loves funding growing businesses generously, his ambitions included becoming the top serial entrepreneur with a long list of business ventures running under his name. He has achieved expert status in the food and CBD industries as well.