Serial entrepreneurs contribute to the success of many businesses across various industries. You may think that being a serial entrepreneur gets easy once you embark on the journey to find the right business opportunities, investments, time, and resources.
However, it is not an easy journey and requires the use of extensive characteristics and resources. You need knowledge, experience, expertise, creativity, and analytical skills to become a serial entrepreneur. Even then, some serial entrepreneurs are able to leave their mark on the modern business world.
Elicko Taieb has made his name in the investment world. Using his expertise and experience, he became a serial entrepreneur and got involved in many businesses across various industries.
Elicko Taieb and Applete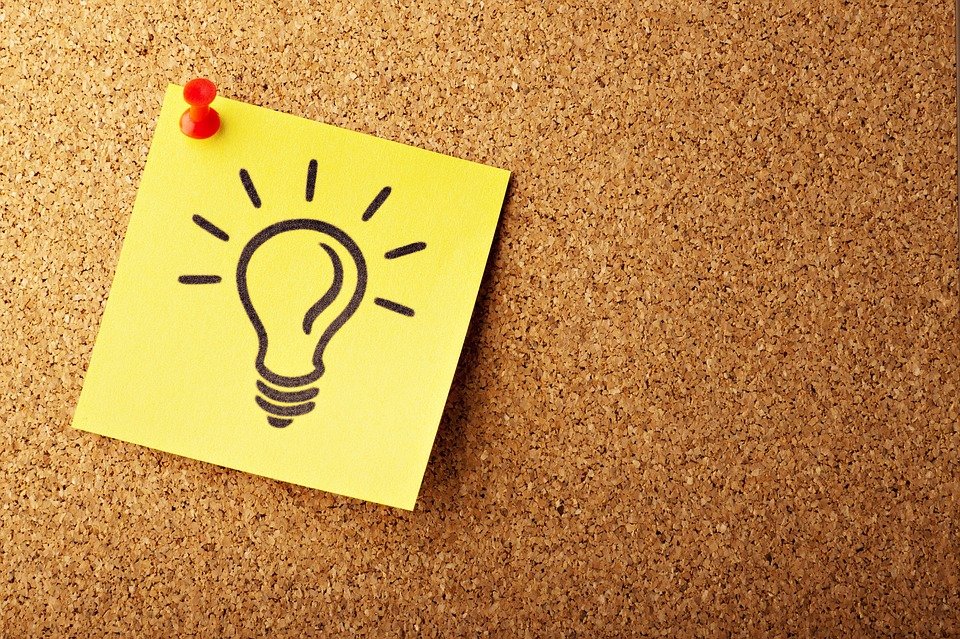 (Source)
To date, Eli Taieb has established many companies and different business ventures, among which most of the companies were multi-millions.
Generating new and appealing business ideas and then building the companies from scratch take more than what an average entrepreneur does. Elicko Taieb approached every business venture with individualized attention and business expertise. While many businesses were the brainchild of Elicko Taieb, he, later on, involved numerous partners who were able to contribute further to his success.
Similarly, one of Eli's remarkable achievements was in the fitness and health industry with the introduction of the popular digital app, "Applete." It was a valuable addition to the fitness industry.
Instead of waiting for the business to grow exponentially and offer his expertise, Eli Taieb instantly recognized the massive potential in the fitness app. He subsidized and funded the projects and also offered his marketing tactics and strategies to raise brand awareness. During the earliest days of Applete, Elicko remained confident regarding its future success. Being a seed investor, it was Eli's passion to see new businesses and startups prosper in the highly profitable, competitive, and demanding markets.
Therefore, after discussions, planning, and assessments, Eli Taieb was able to convince Applete's creator to collaborate with him. Consequently, Eli turned the fitness app idea into a reality by providing the best resources and his business expertise.
What is Applete?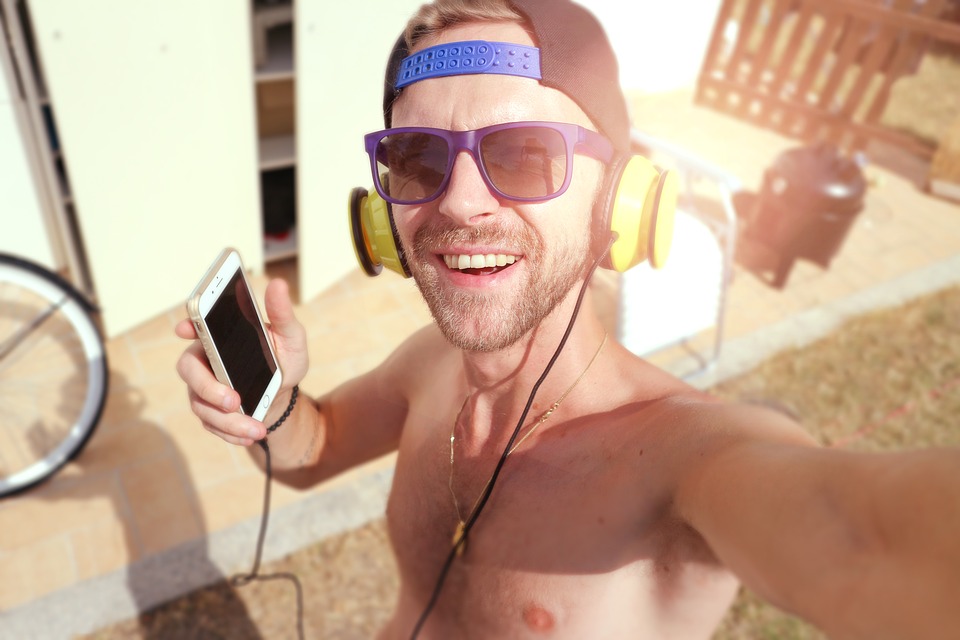 (Source)
Applete was the invention of Isaac Nakash (who was later the CEO of the company). Eli Taieb played a critical role in creating the brand, awareness, and market demand for the app. He made it possible to move this fitness app idea to markets like App Store.
The app, Applete, was simply a fitness guide that was quite helpful and had all the features of a trainer. Applete was more like a home trainer but with reduced costs. Do you want to know what made Applete different from other digital fitness apps?
It was the audio-based approach from the creator. The app provided voice guides and hence the users were able to focus on their workout rather than getting glued to the screen. Applete offered indoor cycling, strength training, treadmill running guides, and much more.
Apart from the voice guides from certified coaches, Applete also enabled the users to listen to popular music during workouts. Applete might have been the original idea of Isaac Nakash, but it was Eli Taieb who helped improve the working and extend the services that the app offered initially.
Success of Applete
Offering fitness services to people of all ages and skills, Elicko Taieb's Applete made entry into the fitness industry during the January of 2019 and currently possesses a 5-star rating. Want to know the most surprising part about the co-founder's business expertise on Applete? The app remains free to date.